Welcome to Water 2 All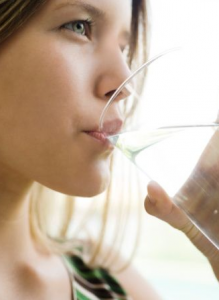 In the next five years, Water 2 All will create a strong network of charities to distribute water and clothing to those in need.
We will be working alongside our Job Seeker Agency partners to provide our candidates with real-world workplace training, and practical work experience to help them stay competitive and re-join the workforce.
We will be expanding our centres across Melbourne and the surrounding suburbs.