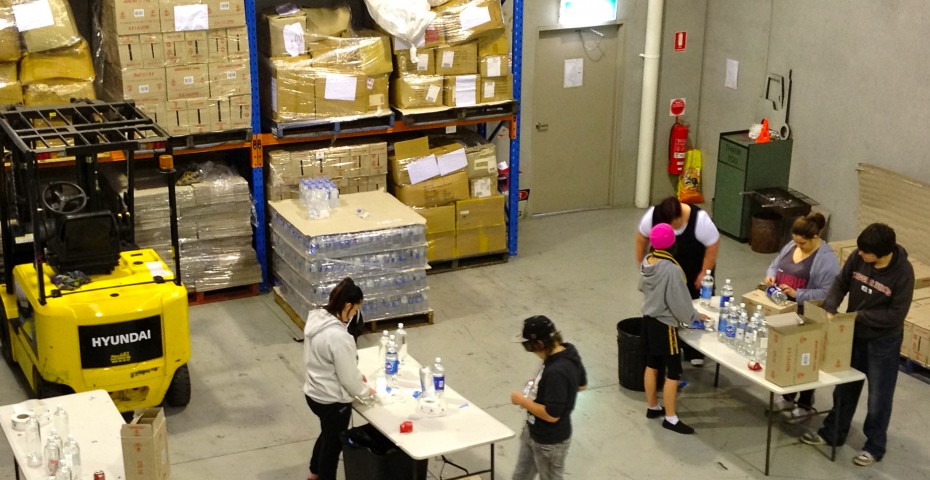 Water 2 All is working hand-in-hand with Job Services Australia.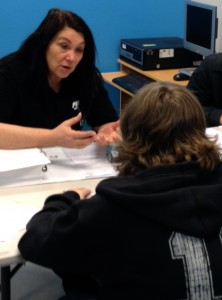 Through this partnership, Water 2 All offers the following training certifications:
Food Processing Certificate III
We have training programs to suit many lifestyles and levels of competency, and this year are working with local educators to run our school-based apprenticeship program. Currently we are working with the following schools in Dandenong and Avondale:
Dandenong Schools
Emerson
Brotherhood of St. Laurence
Naranga Special School
McClelland College
Elisabeth Murdoch
Avondale Schools
Ascot Vale Special School
Jackson School
Kensington Community College
Rosamond School
Crockston School
During their training, all of our students complete their General Education for Adults in literacy and numeracy.
For more information about our training programs, contact us at This email address is being protected from spambots. You need JavaScript enabled to view it. or This email address is being protected from spambots. You need JavaScript enabled to view it.