"Our management team and directors are passionate, committed people who have dedicated their time and future to helping individuals within our community."
~ Water 2 All Volunteer
Our Directors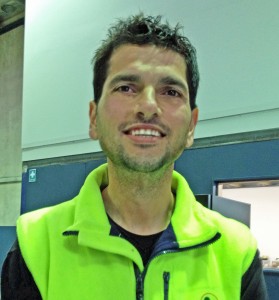 Keith Kasimiotis
Keith has a business banking background prior to becoming a business owner. He has successfully opened and operated several stores and warehouses and has extensive experience in business dealings and dealing with employees. He has a strong desire to ensure that people within his organisation are improving and has a commitment to investing in training.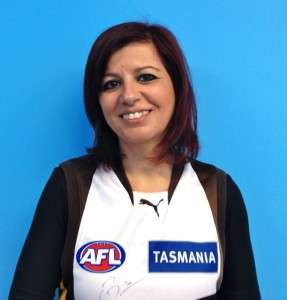 Margaret Kasimiotis
Margaret has an extensive management and training background. As well as directing the hiring and training process at Water 2 All, Margaret also owns and operates her own businesses, and has had experience training long-term unemployed individuals. In addition to training at Water 2 All, Margaret has been working within IIS Training as a senior trainer and administrative manager. She has been a key sales and business development director within this organisation, and continues to work closely with employers and employees to get unemployed trainees the jobs they're looking for.
Jana Skaltsas
Jana is a young lady who has had several management positions within her short work history. Jana has been a manager within food chains and is currently a manager who has training responsibilities. She has a great passion for training people and has demonstrated great administrative skills in her positions. She has a great drive in assisting people and is very organised and trust worthy.